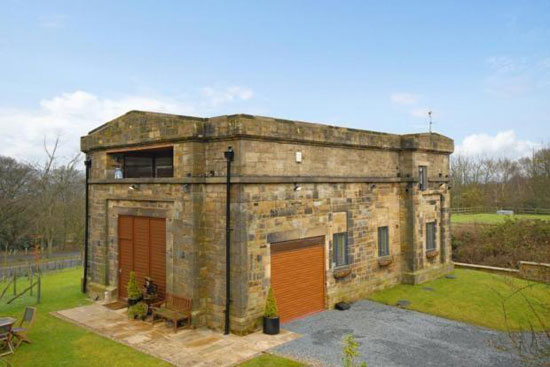 I drove through Ilkley the other day, but sadly didn't see The Pump House. Shame, as it looks like an impressive building.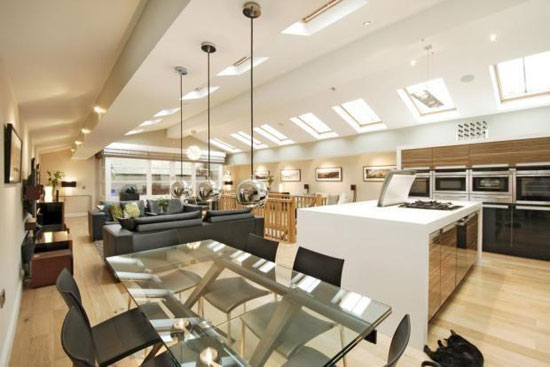 The building is a piece of the town's history, having been perched on the edge of Ilkley Moor since 1848, where it operated, as you might have guessed, as a water pumping station.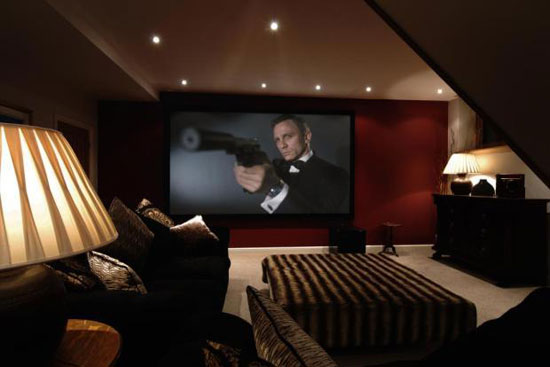 Obviously that wasn't needed in the last few years, so some enterprising sort has used the shell of the building to create a very modern home, offering open plan living, cutting edge style and plenty of heritage wherever you look.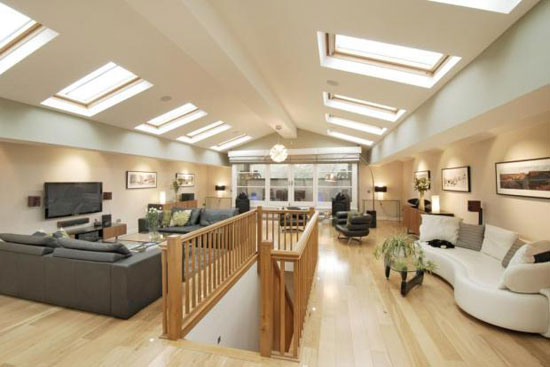 In terms of specifics, the house, a solid oak staircase leads you up to the top deck and that open plan living, along with the parapet balcony, should want some air and views. There's also a kitchen and dining area, with ambient lighting and a surround sound system helping the mood.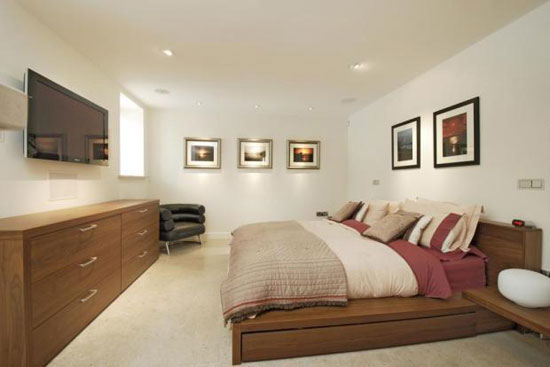 You'll also find a master bedroom with windows overlooking the moors and an en-suite, two more bedrooms, a house bathroom, a utility room, a home cinema room, a dressing room, a workshop and a garage with a German-engineered hydraulic lift system.
In fact, there's plenty of state of the art technology all over the place,  including overhead speakers to all rooms with LAN points, infrared high security cameras and an intercom system with electric gates. Not a and place to live either, in the country, but not far from the city or indeed, Leeds Bradford airport.
Fancy it? You'll need around £725,000 to buy it.