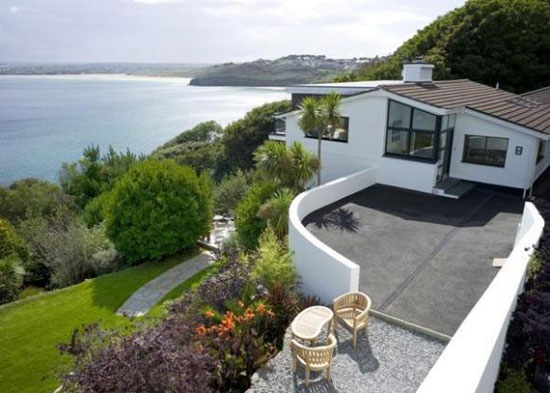 I would hazard a guess that this was originally a midcentury place, although this five bedroom seaside property in St Ives, Cornwall has been given a modern going over since.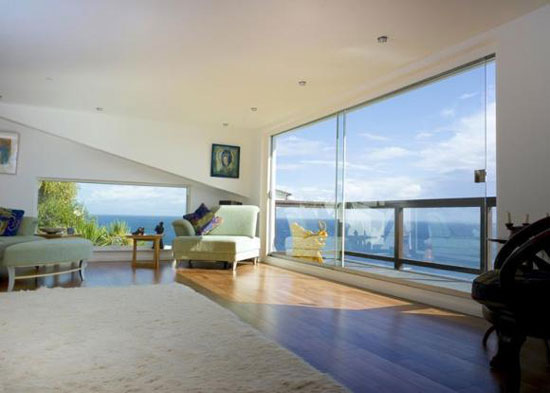 Not that the modern finish is a problem. Far from it. Pennmor (as the house is called) looks like it offers some cool, contemporary and minimalist styling. That's on top of views of St Ives Bay and being near the likes of Tate St Ives Gallery, the Barbara Hepworth Museum, some lovely beaches and the town's cobbled streets, quirky shops, cafes, pubs and restaurants. Dream home? It is for someone.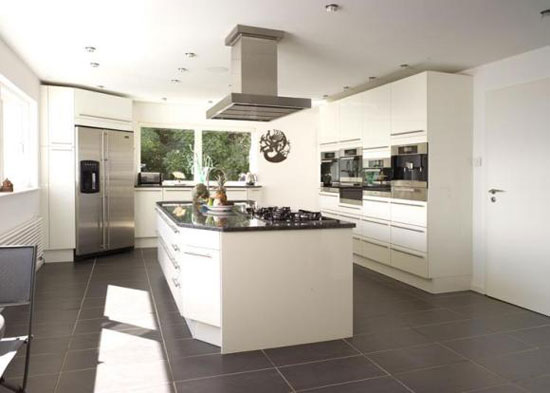 As for the house, well that's a fairly substantial seaside hangout too. Positioned in a private location high over the bay, it's a three-story place with five bedrooms (the master suite with a large dressing room and an en-suite), three reception rooms, three bathrooms and balconies overlooking the sea.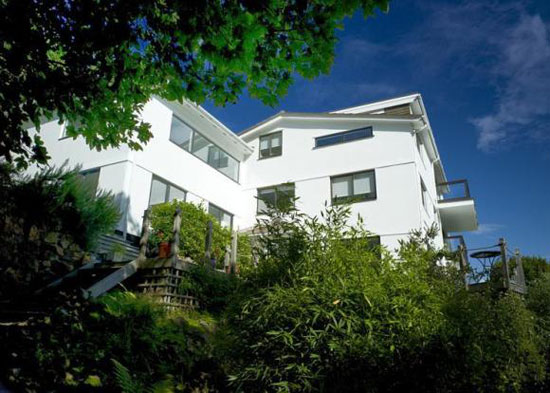 Premium finishes too, such as engineered walnut and porcelain tiled flooring, LED and low voltage lighting, Danish Velfac windows, in-ceiling speakers and cabling for a central sound system. There's also a bespoke fitted kitchen by Harcourt of Bristol, which certainly wouldn't have been cheap.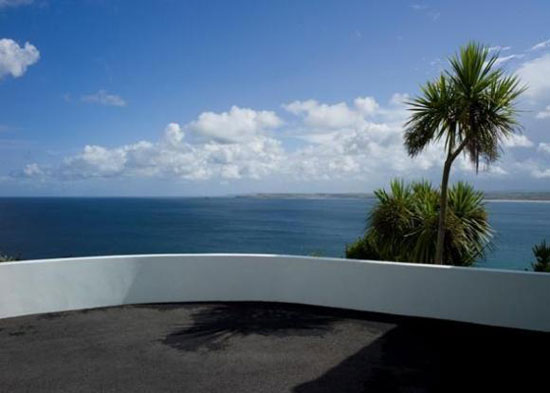 Outside, you'll find 'well stocked' Mediterranean-style gardens which include an expansive slate-flagged terrace, upper 'infinity' lawn, miniature olive grove, woodland pathway and a variety of exotic sub-tropical plants and trees.
All of that is on the market for £1,350,000.