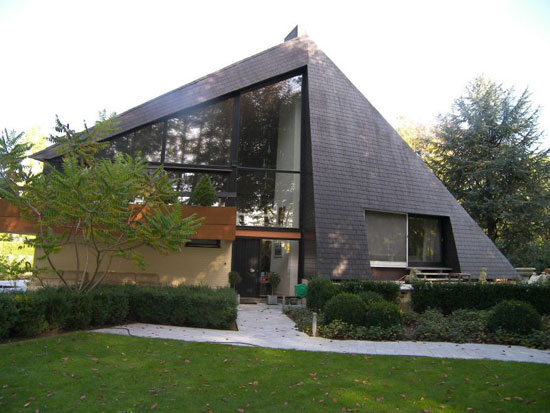 Big thanks to Craig once more for spotting another gem in Belgium, this 1970s midcentury five bedroom house in Hertsberge, West Flanders, Belgium being the third stunner spotted in that particular country.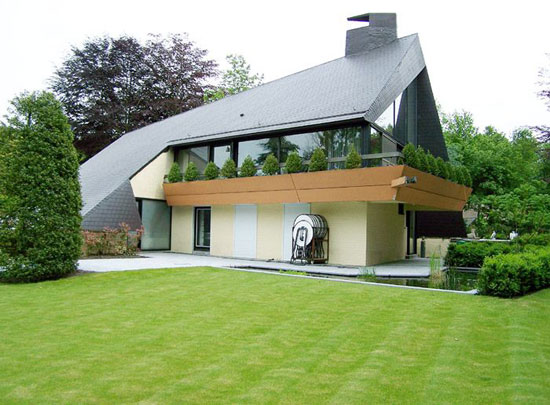 As ever, when you are dealing with both transitions and sparse estate agent pages, details are not exactly plentiful. But there's enough to tell us more or less what the place offers and a mention that this amazing house, presumably an individual architect design, was built back in the mid-1970s.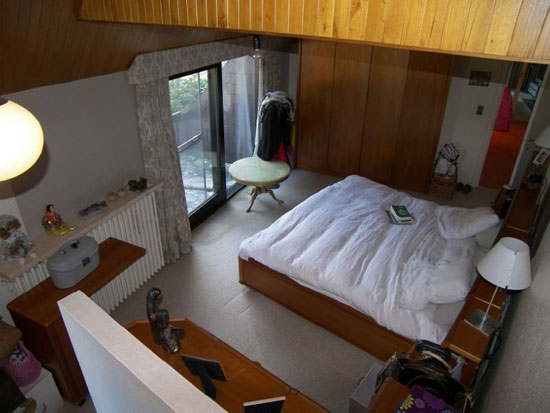 The design looks to have been well-maintained, but still true to the original build. After all, would anyone go out and build something like this in the current era? Not a chance.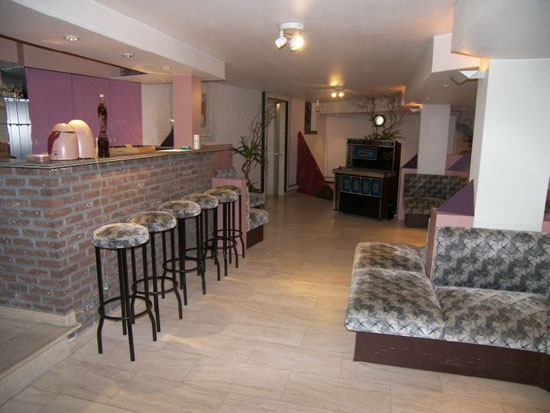 That means large windows and some great split-level accommodation. If our translation is right (and we think it is), the house has five bedrooms, a recreation space and bar in the basement, a living room, a dining room with 'panoramic' views of the garden, a fully-fitted kitchen, fitted bathroom, separate toilet and a storage/laundry room.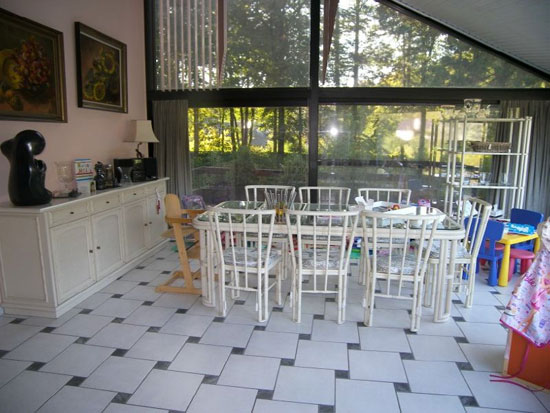 Outside, you also have a plot of 7000 square metres, which includes a landscaped garden with terraces, pond, grass and plant beds, not to mention  a swimming pool and a garage with an automatic door.
If you happen to be in the area (big 'if', I know), there's an open day on Saturday 11th February from 10am to 1pm. Price? That's apparently on request. But we would guess it is less than you expect – mainland Europe always is.