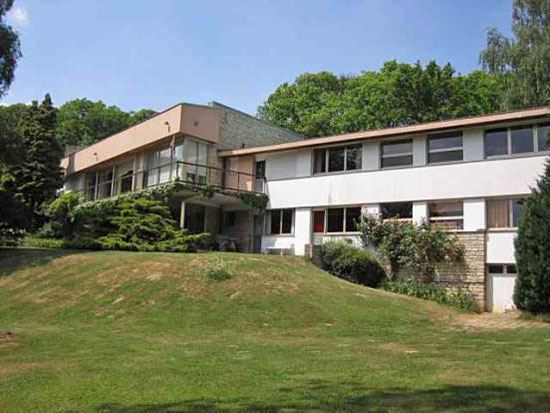 If money is no object and you fancy a period place that's just a short drive from Paris and its airport, this 1960s seven bedroom midcentury villa in Montmorency, near Paris. France could be the place for you.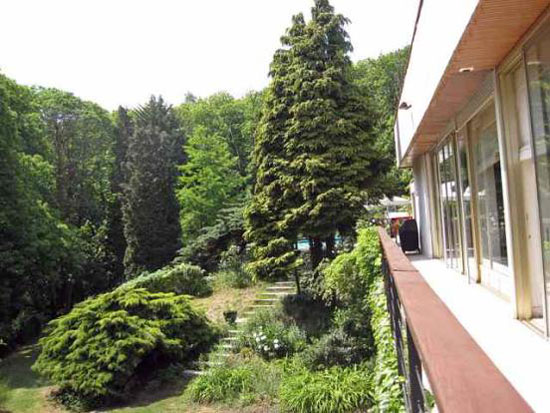 Details are limited, both in terms of heritage and what you get. But what details there are, plus the photos, give something of an idea of what you get. In short, you get a lot of house…but for a lot of money.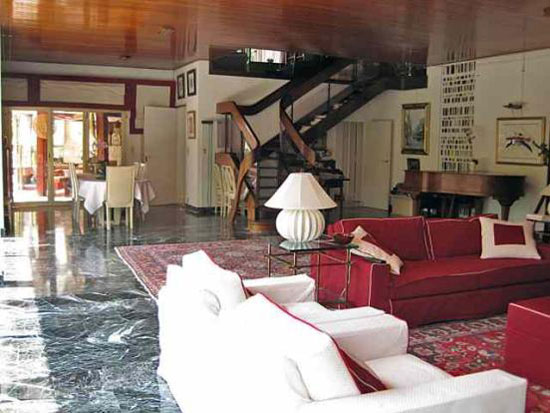 The house was actually built in 1960 and mixes elements of midcentury design and modernism, with the house covering around 8,720 sq ft and with a plot of around 7.2 acres. All of that just 20 minutes from Paris and a similar distance to Paris-Charles de Gaulle airport.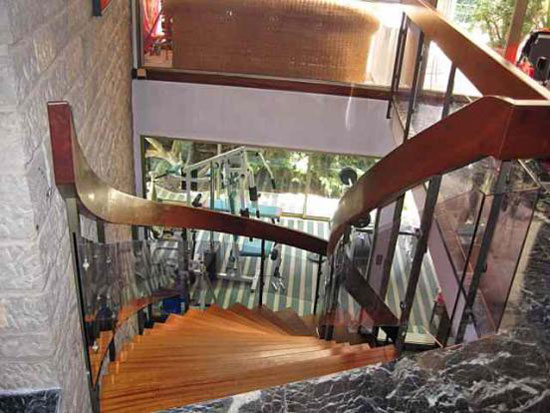 A lot of the original features are still here, although you might have to work through a bit of the clutter (and some dark wood perhaps added in the 1980s) to see it. But in terms of space, it's hard to beat.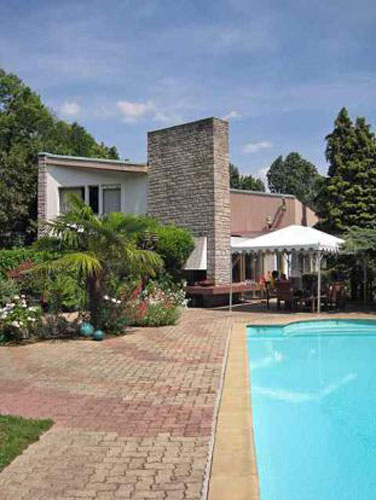 We're talking 12 rooms on three levels, including a living room of 1,120 sq ft complete with with marble flooring, a veranda, a library, a hall, seven bedrooms, three bathrooms, one shower room, a sports room and a recreation room.
It also has plenty of storage including a laundry, a pantry, a large basement with cellar and wine cellar and (amazingly) six garages. Oh yes, there's a heated swimming pool and a terrace overlooking the extensive land.
So something special, but as we said, far from cheap. The asking price is €4,150,000, which we reckon is around £3,477,000.