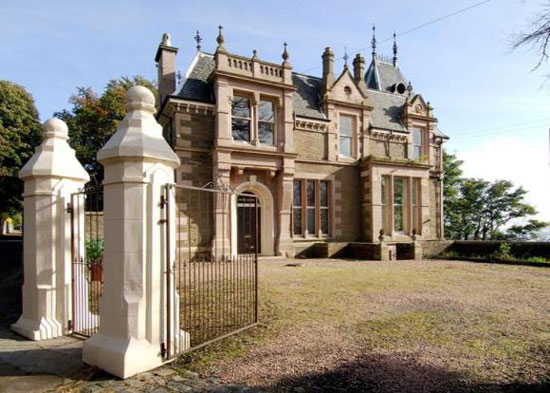 The UK housing market is amazing. In some areas, a budget of just under £600,000 might struggle to get a semi-detached property. But if you move much further north, this 19th century 14-bedroom Craig Gowan mansion in Broughty Ferry, near Dundee could be had instead.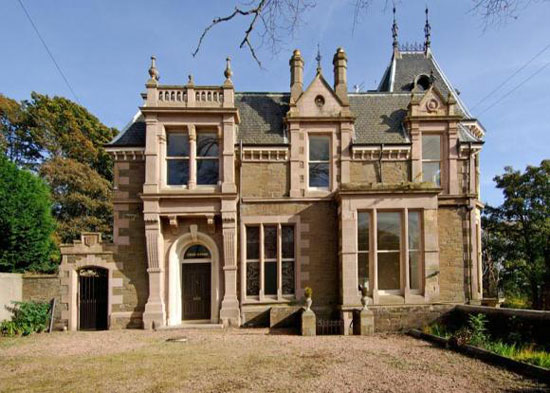 Quite simply, this is a stunning period property. OK, you'll need to have business or family connections to the Dundee area for Craig Gowan to be a genuine option. But the value for money here is unbelievable.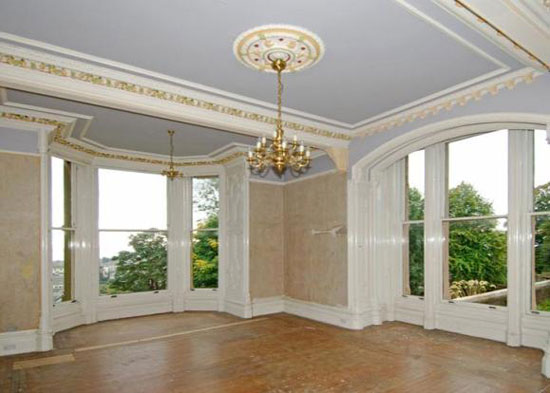 It was built in 1878 for James Mudie by the architects James MacLaren and George Shaw Aitken, described as 'an asymmetrical French chateau style house', which has extensive accommodation over two flors, along with a basement. Plenty of period features too – decorative cornicings, an impressive central staircase, panelled doors and fireplaces. There are also views from the house over Broughty Ferry and across the River Tay to Fife.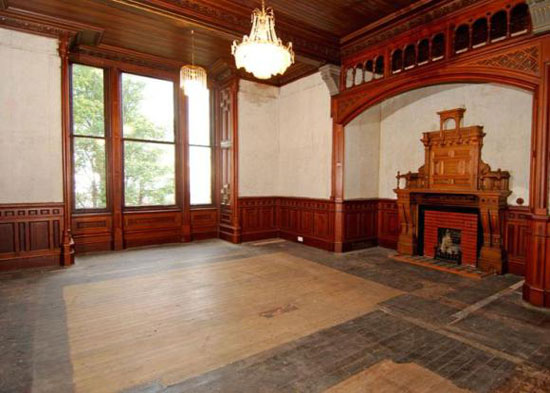 According to the agent, the house offers up 14 bedrooms and five reception rooms, with the plans also showing a shower room, at least five bathrooms, a kitchen, strong room, coal cellar, cloakroom and considerable attic space.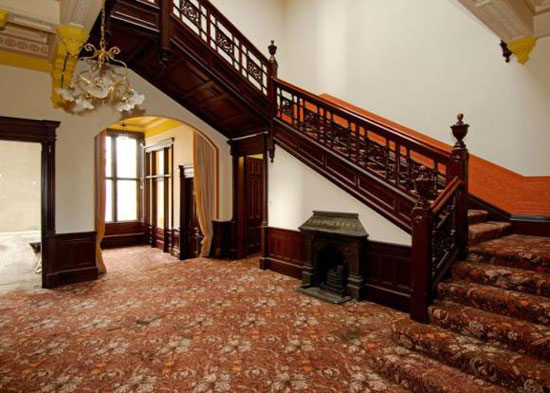 Nip outside and you'll find a gravelled area for parking, along with extensive gardens. There's also planning permission for another house in the garden, according to the listing. Talking of planning, the house is also being pitched as a potential three-apartment development, with planning already in place.
Or just keep it as a huge Victorian hangout. Either way, the price is around £590,000.