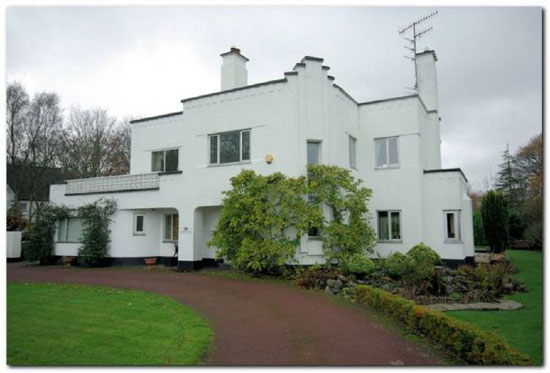 Fancy owning the Daily Mail Home of the Year from 1936? You can if you invest in the Greenridges art deco house in Lytham St Annes, Lancashire.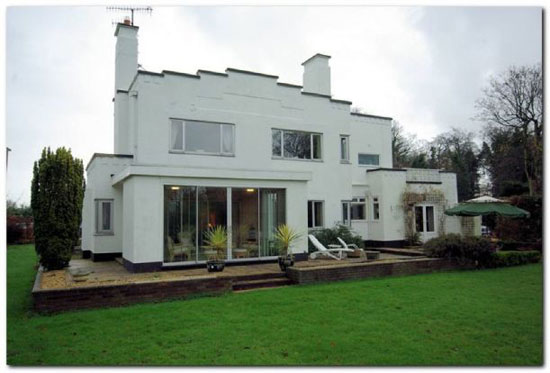 Yes, this house was given that title back in the day, as well being featured in the Architects' Journal in the same year as 'The House of the Future'. Sadly, houses never really followed this template after the war, so you're left with a relic of a more optimistic era.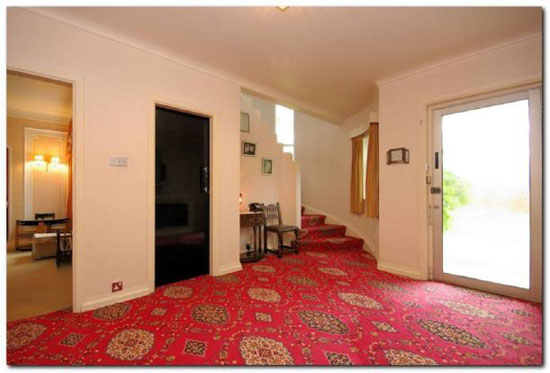 Greenridges was actually built by a Lancashire housebuilder as a gift for his daughter and while the house has obviously been updated since then, the exterior is still reminiscent of the 1930s, with a few original features within too – inset lighting, Minster fireplaces, original chrome stair rails and all the door handles for example.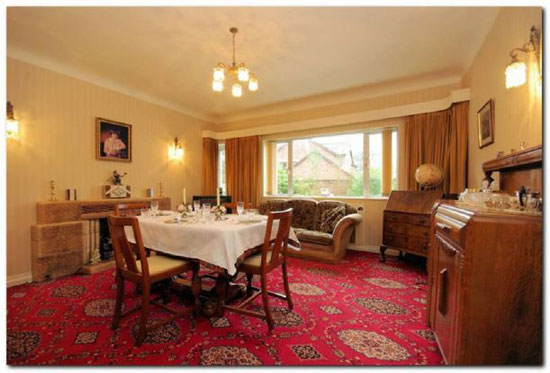 However, a browse of the interior also shows a lot of updating and modernising that might not be to your taste, so you'll probably need to account for that if you are thinking of buying. Not that's it's a cheap place in the first place. More of that later.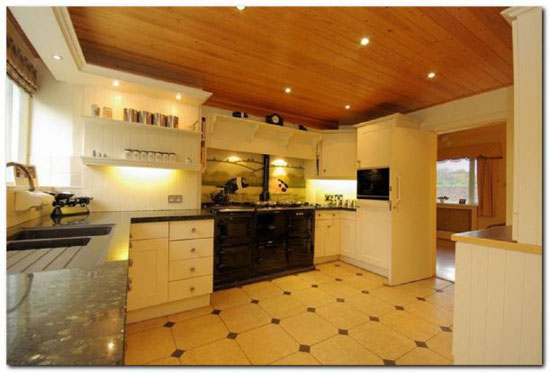 First, let's look at what you get for your money, which, to be fair, is plenty. According to the agent's list, there are five reception rooms, a dining kitchen, downstairs cloak/WC, four bedrooms, two bathrooms, a conservatory and a double garage.
All of that in around one acre of land, overlooking a golf course and being fairly close to Lytham town centre. So just that price to consider – a whopping £1,200,000, which seems a bit weighty, especially as the town isn't an easy commute to a nearby city.

Find out more at the Rightmove website
Update: Thanks to Clara for letting us know that this house has just been demolished. It seems like the plot and the location were mote desirable, so expect something less architecturally interesting to replace it sometime this year.