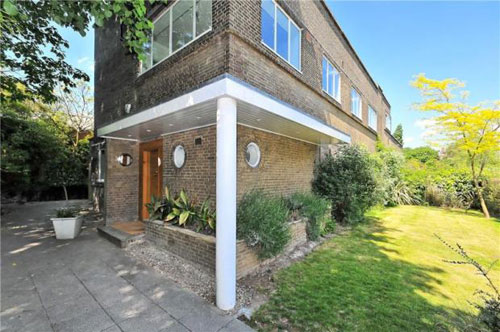 It has been updated since it was first built, but this grade II-listed E.L. Freud-designed 1930s modernist house in Hampstead, London, NW3 is still a handsome property.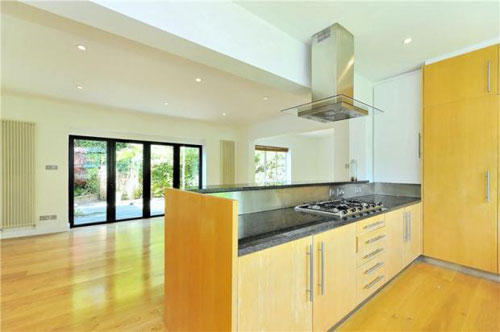 The house dates back to the late 1930s, a great example of modernist architecture of the era, especially in terms of its exterior. But this place is still a more than practical place to live in the modern era. In fact, due to some sympathetic modernisation, it offers pretty much everything the contemporary buyer would probably be looking for. Plain walls, open plan, you know the kind of thing.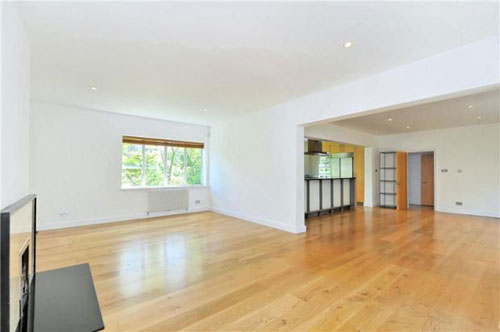 Positioned on the north side of a small and exclusive cul-de-sac, the house is set out over two floors, with hardwood floors throughout. You'll also find 4/5 bedrooms (including a dressing room for the master), three bathrooms, a modern kitchen/dining area that opens to the outside space, a reception room, patio, roof terrace and two garages.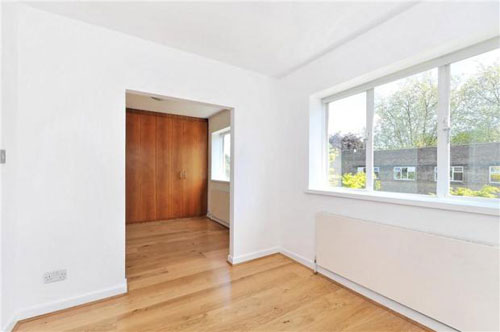 It's unfurnished, ready and waiting for you to stick in our modernist classics – or copies if money is tight. It might be once you've paid the rent, with the agent asking £2,500 per week.
Hamptons International website