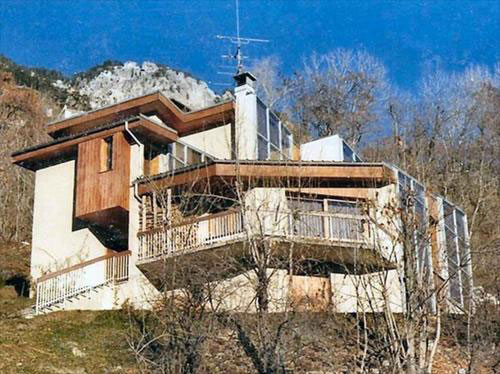 I don't know a lot about this place, not least because the agent's description is based on an automated translation of the original description. If that makes sense. But we do know this is a 1970s five-bedroomed house in Briancon, South East France.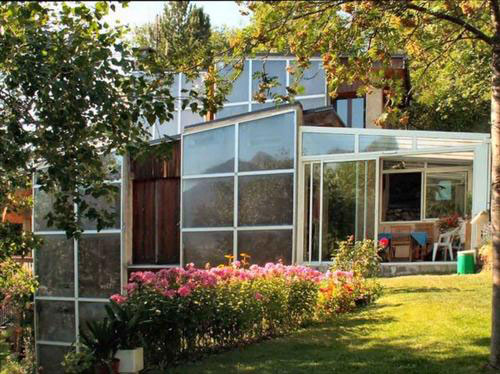 We have photos too, which show this is an incredibly distinctive property, which happens to date back to 1975. According to that loose translation, the house sits in 200 sq. metres of land and faces a park, a balcony in the house giving you views of that and the Alps too.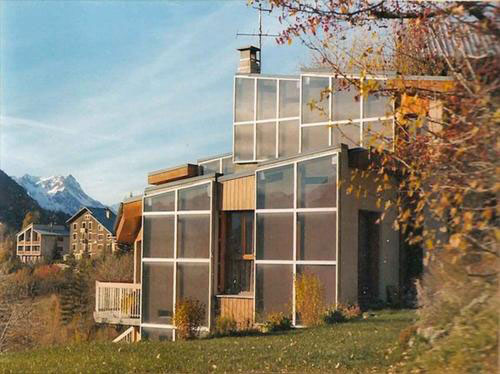 Once inside, you'll find one bathroom, a single living room, a dining room, a 'locker room', a cellar and five bedrooms. There's also a garage and parking space amongst all that land, as well as a private garden and porch.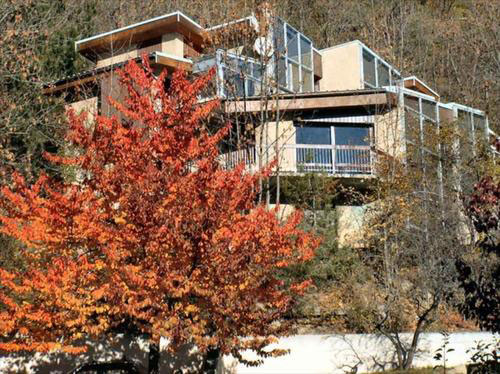 The images perhaps say as much as the words, more of those on the agent's page. The price is £461,079, although you might need some work for a bit of internal renovation too.
Find out more at the Prime Location website