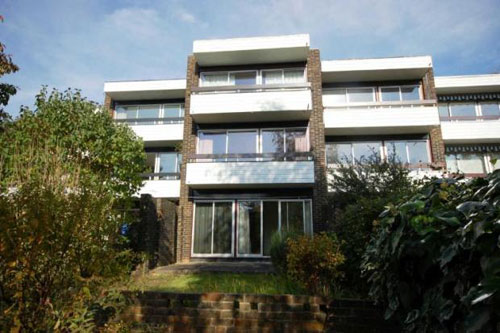 An interesting house architecturally, this 1960s Norman Starrett-designed townhouse in Chislehurst, Kent also offers a glimpse of the past. Yes, it's being sold pretty much as it was in that bygone era.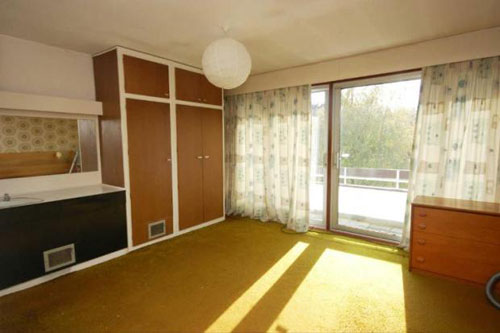 Starrett designed this and 18 other similar houses in 1962, described as the H2 Design and arranged in small staggered groups for privacy. And while it doesn't look much from the outside, there is plenty of room within.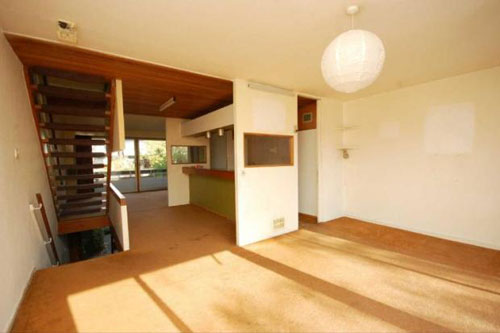 This one faces south, so plenty of natural light, assisted by the full-height windows and sliding balcony doors. Outside, there's also a south-facing garden and patio, along with some off-street parking and an integrated garage.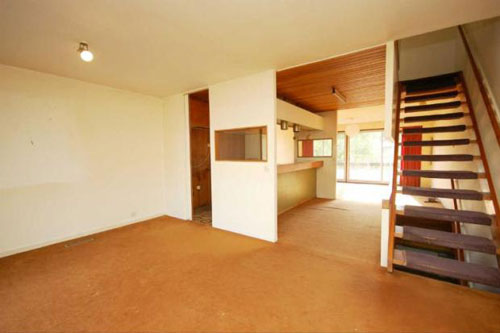 But inside, as you can see, it needs some work. But if you are a fan of the 1960s, you'll probably want to keep some of those period features, as well as that exposed staircase. Specifically, the house is laid out over three floors and offers four bedrooms (with balconies and fitted wardrobes), two bathrooms, an open-plan living room (incorporating the kitchen) and a utility room.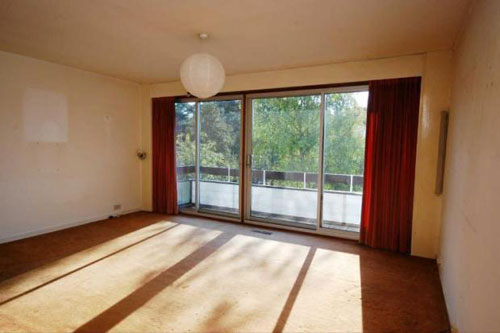 So some work required, but there is gas central heating already in, which is usually the biggest job. £475,000 is the asking price, which sounds a lot, but we have seen one of those on the market updated for well above £500,000.