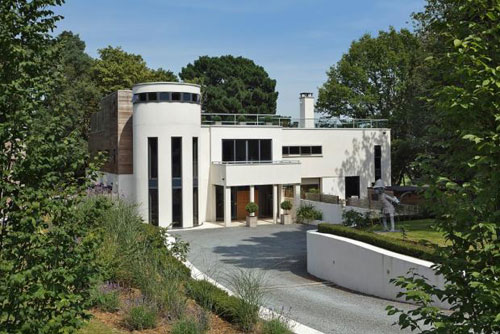 Just a note that this site is called 'wowhaus' rather than 'cheaphaus', which is why we're featuring this impressive modernist-style five-bedroom house in Woodbridge, Suffolk. From that, I think you can assume that you'll need a few quid to buy it.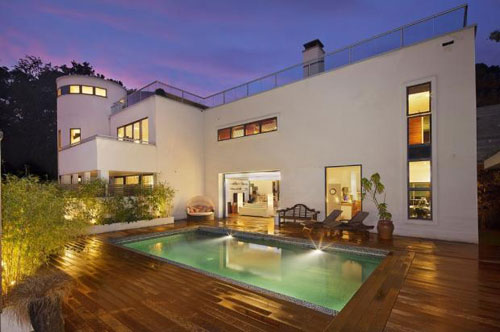 Its frontage certainly takes its design cues from the modernism of the 1920 and '30s, although the rest of the house is predominantly a mix of the contemporary and the cutting edge. Indeed, it won both the craftsmanship and design awards from the Suffolk Association of Architects.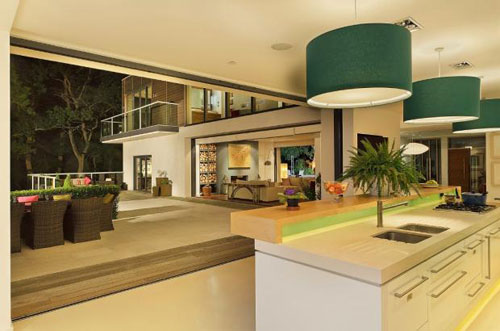 Going by the unusual (considering the property) name of Broom Heath Cottage, it's a gadget lover's dream – an integrated audio visual system, automated lighting control, fingerprint door entry, CCTV and security systems, it's all here, as is a computerised building management system, linking to a roof weather station, which controls the internal room temperatures via under floor heating. Solar collectors heat the hot water, with the excess used for pool heating in conjunction with an air source heat pump. Cutting edge, as we said.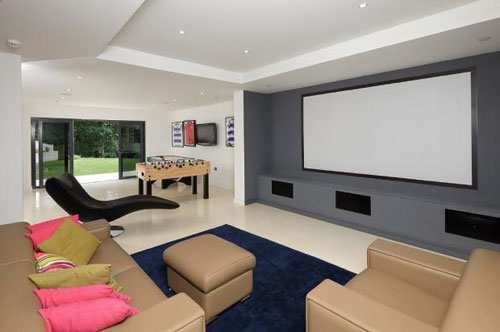 Inside, you'll find a two storey central atrium, with glass ceiling, leading to a large contemporary bespoke kitchen. The open plan living area has a large feature fireplace and sliding glass walls onto the gardens and swimming pool. There is also a large home office – although if you can afford this, not sure you'll be the kind of person who works.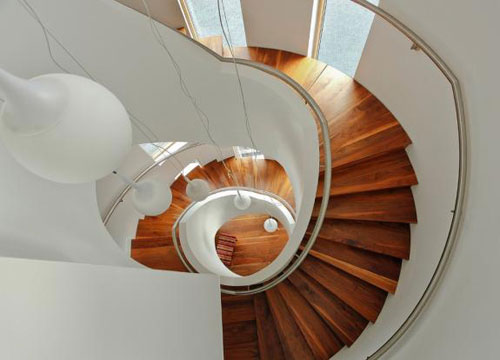 On the lower ground floor there is a home cinema, games room and wine cellar, while the first floor has 'several bedroom suites' including the master bedroom with a bathroom and large dressing room fitted out in walnut. There is also a gym up there too. The second floor hosts a further large bedroom / reception room and a bathroom and access onto a large roof terrace.
Is that all? Not quite. You'll also find a self-contained flat within the main house as well as a substantial annex above the garage and boat store. Outside, there are extensive gardens leading to a river and woodland, a pebble tiled pool, an outdoor room with a fireplace/BBQ, a changing room/wet room and an outside lighting and audio system.
Got all that? Good. Now the bad news. For that level of luxurious living, you'll need to find around £3,500,000.