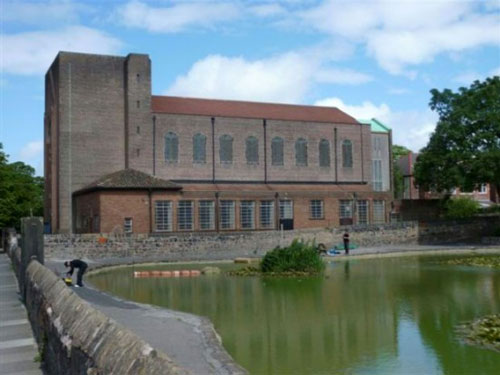 This isn't actually a house just yet, but the Sir Giles Gilbert Scott-designed church in New Brighton, Merseyside on the market right now could make an amazing 'wowhaus' for what looks like a fairly modest outlay.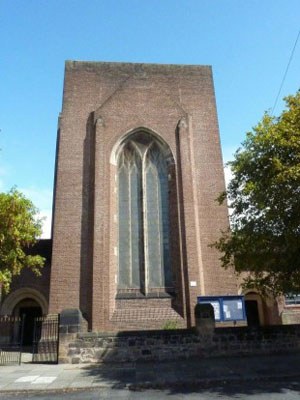 Sir Giles Gilbert Scott is a heavyweight of British architecture, designing the likes of Liverpool Cathedral and Battersea Power Station, not to mention the red telephone box. In short, you could have a house mentioned in the same breath as those projects. That's something special.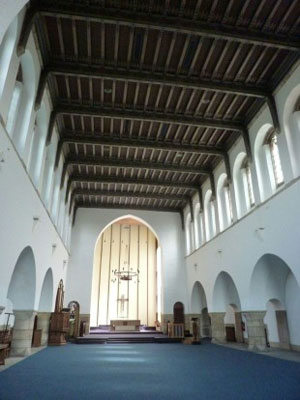 The Church is situated between Wallasey and New Brighton, flanked by a large pond known as 'Captain's Pit'. Sir Giles Gilbert Scott designed it in 1915, but it was not built until 1927. In fact, the last pieces were only added in 1963. It's an interesting building, a mix of traditional and modern, with an imposing west tower reminiscent of Scott's design for Liverpool Cathedral.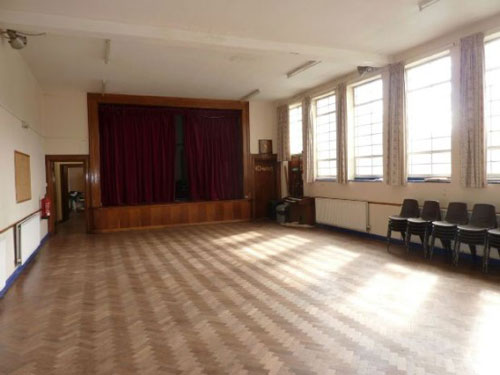 In terms of what you get, the church is brick-built under a pitched tiled roof, with an eight-bay Nave, narrow side aisles, that tower, a rectangular Chancel and Baptistery to the north west and Lady Chapel to the north east. Adjoining the south aisle is a seven-bay Church Hall, brick-built under a flat roof to the east and pitched roof to the west. That hosts the church vestry, office, stage, kitchen and toilet facilities.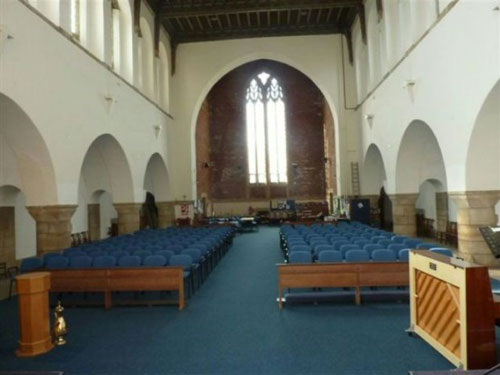 The building isn't listed (as yet), but there are covenants and regulations about the sale. However, the agent claims it could be used for residential use, a recording studio, leisure use, a workshop, nursery, light industrial or office, to name just a few uses.
So what will a church on Merseyside by a noted architect cost you? Around £250,000.

Find out more at the Rightmove website
Big thanks to LordLard on Twitter for the top off!