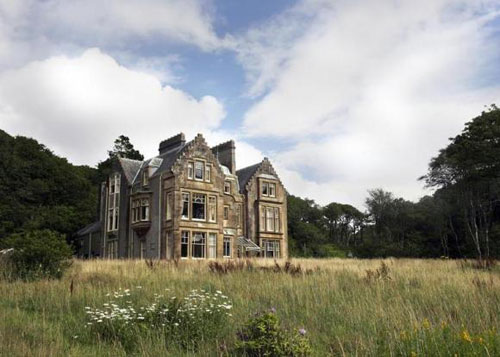 So, how does a huge place in a picturesque location for under half a million grab you? Amazingly, that's what this 14-bedroom Ronachan House stately home in Ronachan, Tarbert, Argyll and Bute offers.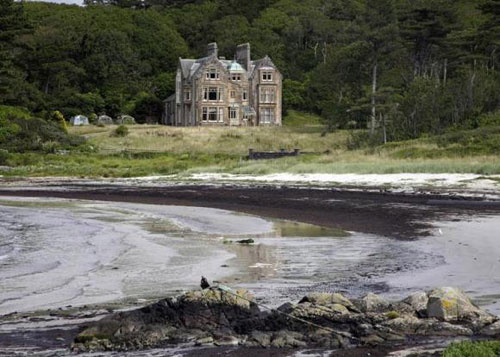 This B-listed house lies close to the sea at Ronachan Bay on the west coast of the Mull of Kintyre about 12 miles south of Tarbert and 22 miles north of Campbeltown. Glasgow is some 113 miles by road. The house itself overlooks a white sand bay, with views to Gigha, Islay and Jura and as a bonus, is a renowned basking place of seals. Paradise, in short.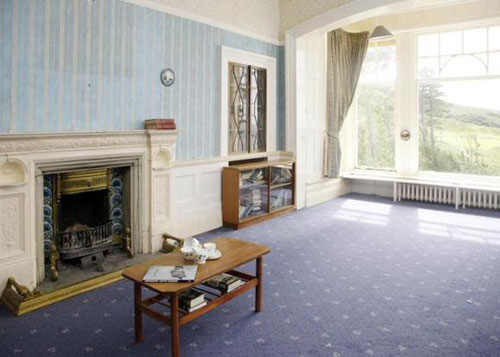 Ronachan House is a large, three-storey Victorian mansion, the third such building on this site, dating back to 1897 and the work of a Mr Tregellis of London. Among its distinctive external features are a corbelled canted bay on the west elevation, crow stepped gables and an ogee pavilion-roofed dormer in the centre of the entrance facade. The original owners, the Pollok family, donated Ronachan to the Church of Scotland in 1975, which is now selling it.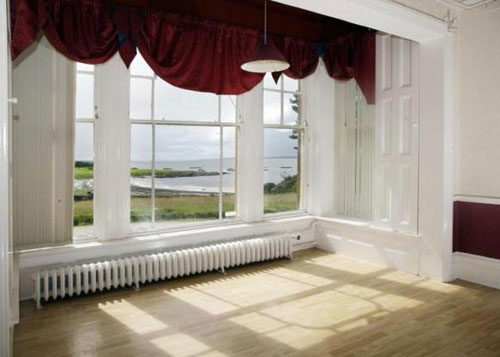 It was used a residential rehabilitation centre until fairly recently, which means the layout is very much leaning towards functionality. So we're talking 14 en-suite bedrooms, reception rooms and a 'commercial' kitchen, including in that accommodation.
But here's the positive. This is a large Victorian house that's been maintained and sits on 10 acres of land in an ideal location. The land itself includes woodland, a tree-lined drive, greenhouses and listed stone bridges. It just needs some love and affection. Give it some and you could have the perfect country house hotel or your very own manor. All of that for £495,000. That doesn't get you a semi-detached house in some places.