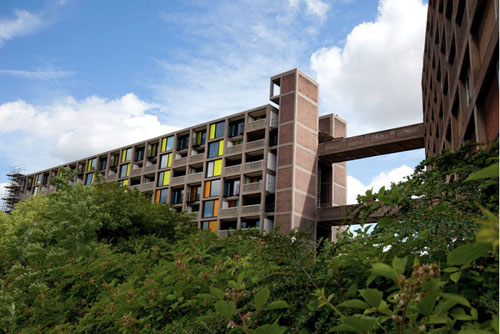 As an ex-resident of Sheffield, I know Park Hill very well. An iconic structure in the city for sure, but one with a chequered past. But now Urban Splash has moved in and started a massive redevelopment of the largest listed structure in Europe. Indeed, you can also move in soon, with apartments ready for open sale.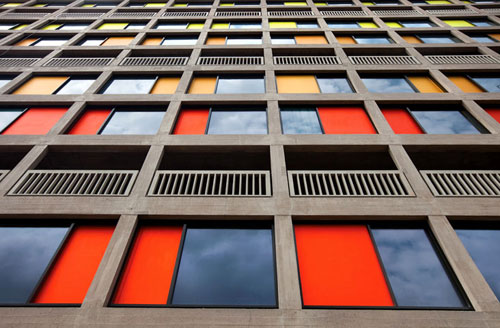 Fans of 1960s brutalist architecture might want to put the date of 8th October in their diaries, as that is the date from which you can view the show apartments and sign to own a place on one of the 'streets in the sky'.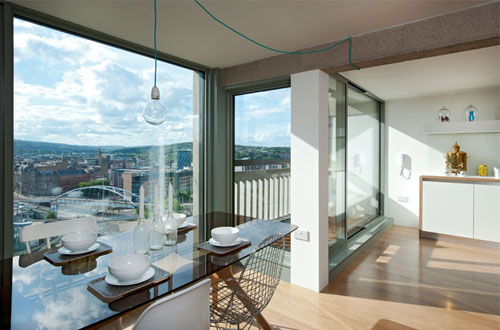 There are a number of plus points. The 'difficult' area that was once Park Hill is likely to be replaced by something far more hip. The finished product will take the development back to its roots, a mix of apartments, office space, retail and leisure, with parkland thrown in too – all the surrounding area will be landscaped. It's also minutes from Sheffield train station, should you commute elsewhere.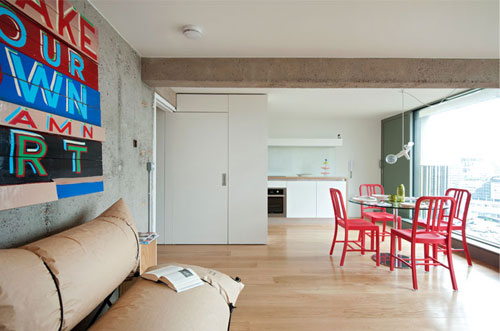 As you can see from the shots of the finished interiors, inside will be high-end apartment living, one and two-bedroomed homes, all designed to maximise the light and of course, all with views you can only dream of, into the Peak District and beyond. it all sounds great on paper.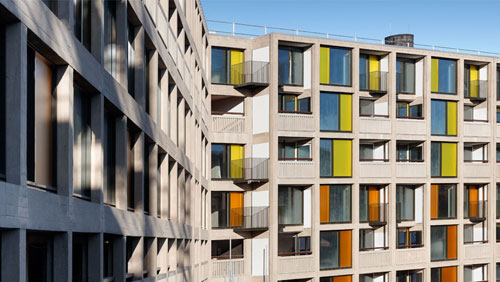 In total, 874 apartments are being created, 200 will be social housing, 40 will be shared ownership, but the vast majority will be private ownership. The idea is to sell the first phase to generate money to move onto phase two and so on until the entire block is fully modernised.
The key thing here though – and what might tempt people in – is that Park Hill is being developed as affordable housing. Urban Splash is quoting a price of £90,000 for a one-bedroomed apartment, with other prices to follow. No doubt deals can be done if you get in early and commit. If you want to know more, you can register an interest right now on the Urban Splash site.
We might well see you down there for a nosey round those show apartments next month.