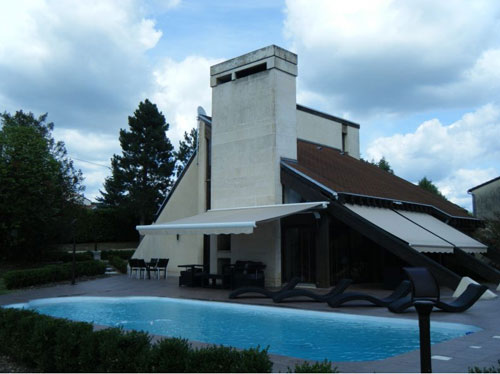 Take my word for it, there aren't a lot of interesting 20th century houses in the Dordogne. I've looked long and hard, only really encountering this one, which is no longer on the market. So we're thrilled to find this 1970s three-bedroomed villa in Saint Astier, Dordogne, France.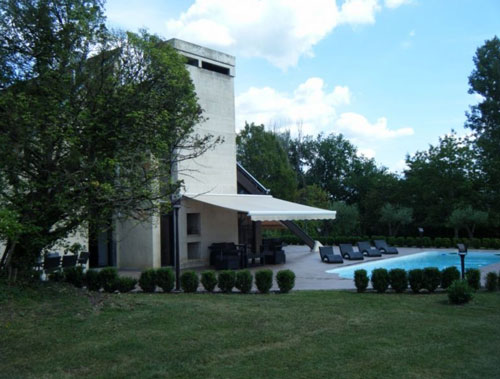 We're guessing it is 1970s, the excess of the build indicates that, although it might well be from the latter part of the 1960s. What we do know is that it is in Saint Astier, which is around 100km from Bordeaux and 20km from Perigueux, very much in the heart of the Dordogne, should you be up for a holiday home or change of lifestyle. To be honest, the price probably leans more to the latter.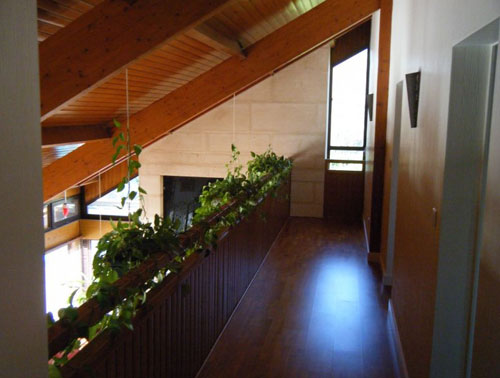 Anyway, we love that stark concrete exterior, not least the central 'tower' and sharp edges of the remaining build. It's not bad inside either, mixing the original period design with some home comforts from the current era.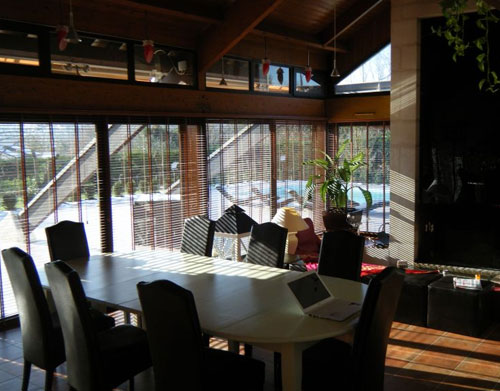 Specifically, we're talking a kitchen, living room, WC and store room on the ground floor, three bedrooms upstairs, along with two bathrooms, a WCv and cupboard storage upstairs. You'll also find an open fire, electric gates and swimming pool, along with plenty of garden.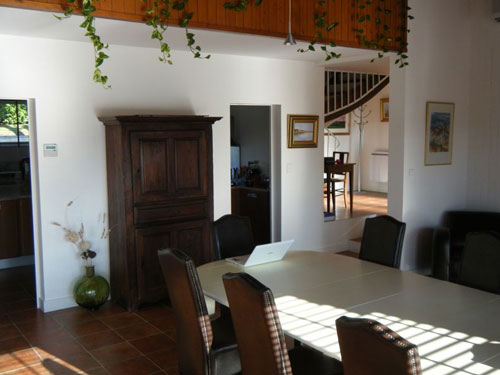 All of that for the equivalent of £345,000. Which is certainly less than you would pay for the equivalent in the UK, that's for sure.