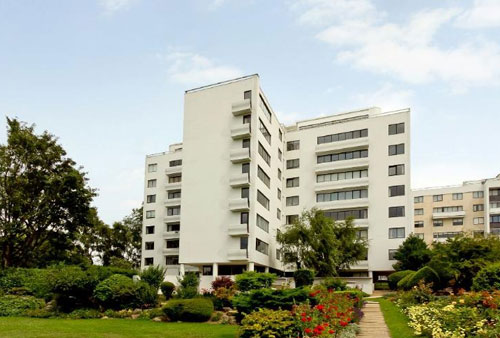 Interesting building, in fact it's actually grade I-listed. But you can now buy a three-bedroom flat in the Berthold Lubetkin-designed Highpoint building in Highgate, London, although some work will be needed to recreate that 1930s modernist feel.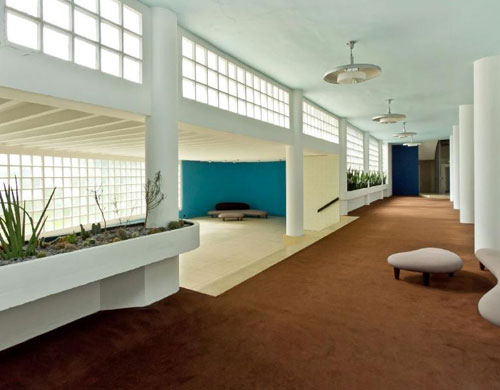 Lubetkin designed Highpoint back in 1935, initially financed by entrepreneur Sigmund Gestetner for his staff, but never used for them. Like now, it was used as private, luxurious living apartments, its groundbreaking design recognised in 1970, when it got that grade I listing.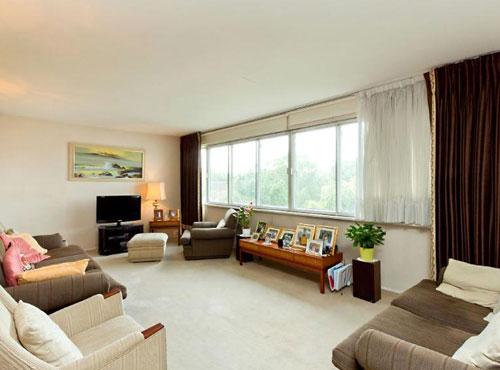 Today, the building Le Corbusier described as 'an achievement of the first rank' is still a stunning building, as well as still being a luxurious place to live. After all, not many apartment blocks offer communal gardens with access to tennis courts and an outdoor swimming pool.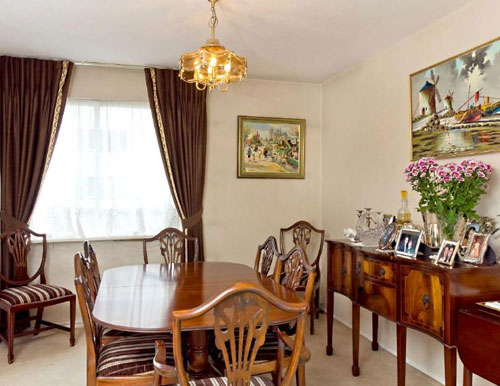 The apartment for sale is on the second floor and having been in the same hands for the last 50 years, is obviously in need of modernisation. Structurally, it looks fine, but it does need someone sympathetic to the design to bring the interior in line with it.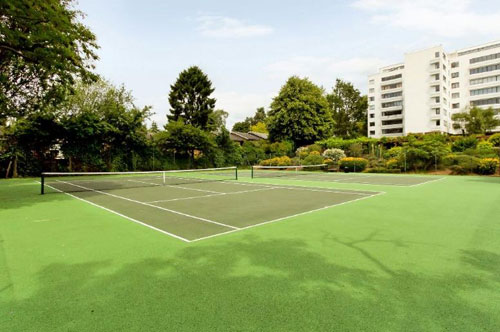 For your money, you get three bedrooms, a family bathroom, guest cloakroom, a kitchen, balcony (overlooking those gardens) and a 31ft reception room and dining room. There's also communal heating and hot water, porterage and a stunning general reception area. Off-street parking too on a 'first come first served' basis.
This opportunity to live in an iconic building isn't cheap though, with offers around £795,000 invited.