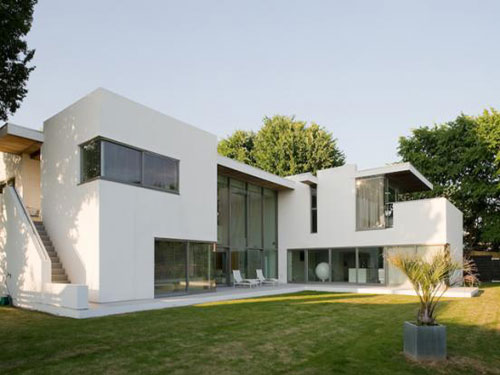 Did you know there is an International House of the Year contest? Well, back in 2008, this five-bedroomed house in Hove, East Sussex known as The Droveway was shortlisted for it. Which gives us a fair idea of when it was built.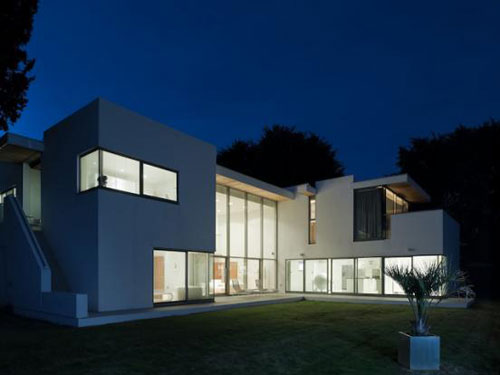 Built in 2008, but with inspiration taken from the modernist movement of the late '20s and 1930s, at least when it comes to that stark, angular exterior. Think it looks good on the outside? The interior more than matches it.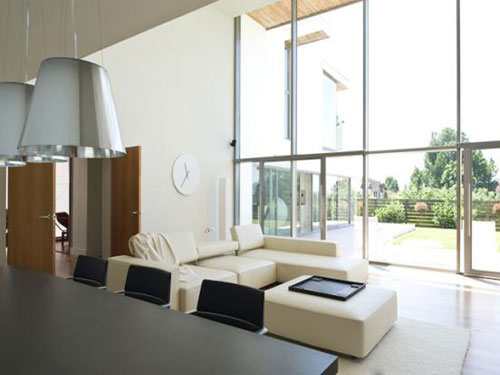 Inside, you'll find open-plan living with plenty of light, aided by this huge floor-to-ceiling windows. All the latest fittings too for the kitchen and bathroom and room for the biggest of families with five double bedrooms. Not enough? Well, there's also a self-contained annexe, should visitors drop by. outside is a south-facing garden, a double garage and off-street parking. The location, described as being in 'one of Hove's most desirable residential areas', probably helps too.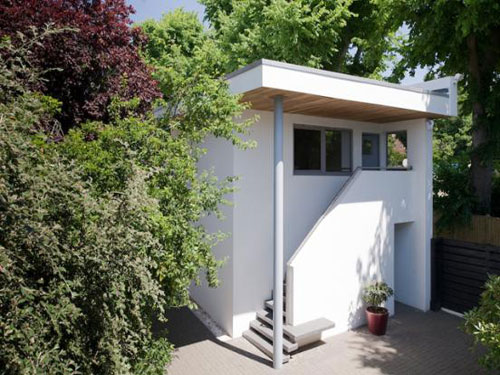 It doesn't help with affordability though, you'll need £2,600,000 to secure this property.