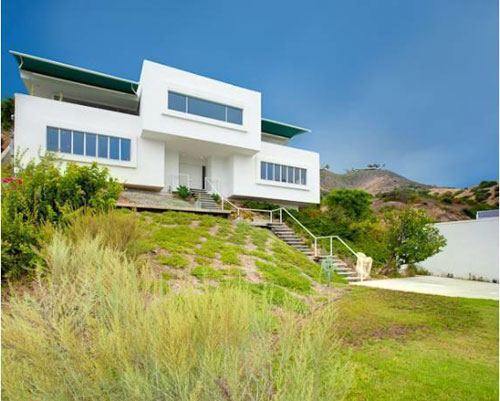 Seems to be plenty of ads on the television suggesting we all take a trip to California. If a lot of the houses are like the Parker Residence in Rancho Palos Verdes, California, we might just consider staying.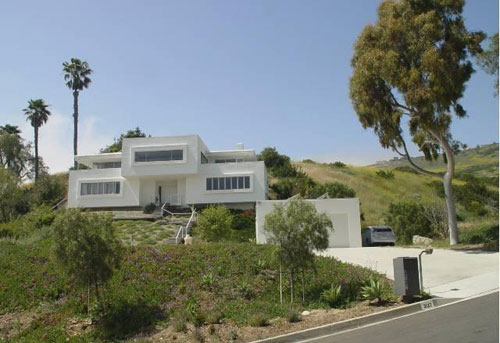 A stunning property, the work of architect Foster Rhodes Jackson in 1964, the house still retains that modernist appeal both inside and out, with the added benefit of some stunning views – Abalone Cove and across to Catalina Island to be precise. All rooms offer a view of the scenery, although the living/dining area has an elevated position to make the most of it.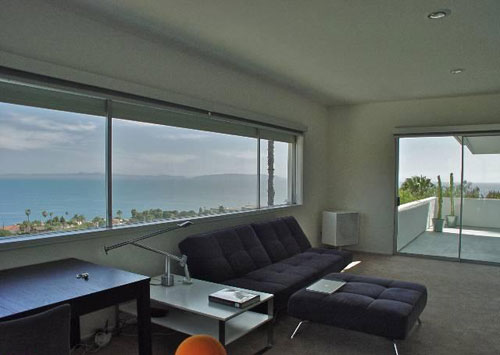 Check out the agent's full selection of images to get an idea of that scenery. In terms of what you get for your money, a property covering 15,250 sq ft and two floors, which includes three bedrooms, two bathrooms, a family room, living room, along with a breakfast and dining area.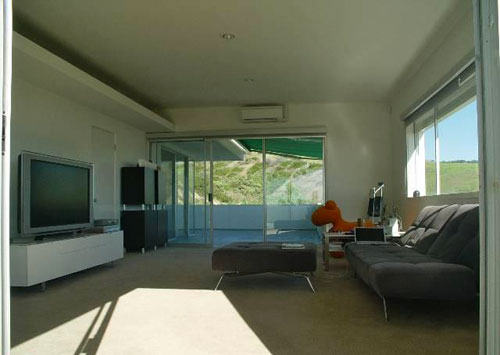 There's a garage good for two cars outside and room for a pool, should you fancy one. All of that for $1,499,000, which I reckon at around £910,000. Not exactly cheap, but not exactly any old house either.
Find out more at the SoCal Modern website