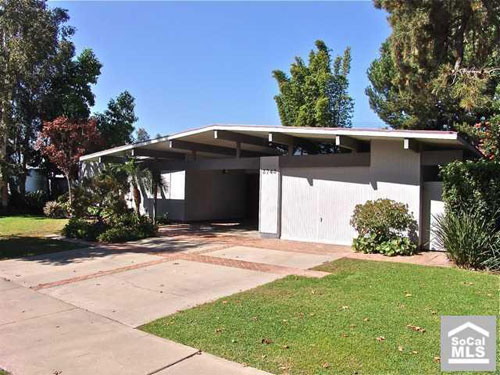 A mix of the old and the new, as well as being a testament to the man behind the property – an Eichler four-bedroomed house in Orange County, California.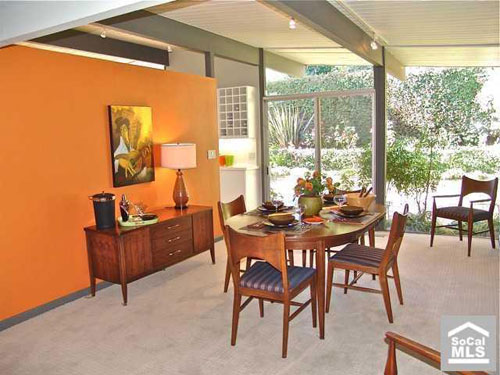 Eichler as in Joseph Eichler, a US developer who popularised the midcentury modern style of architecture in California from the '50s to the 1970s. This particular property being the work of architects Jones and Emmons and dating back to 1961.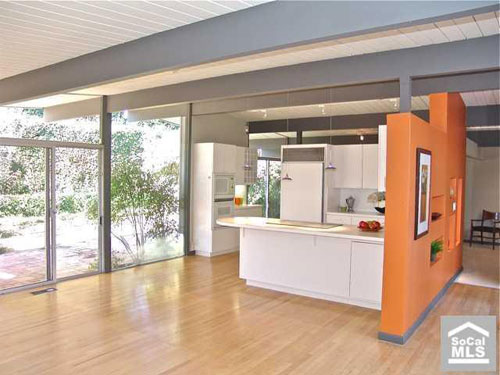 The house itself has obviously been modernised, but does respect the integrity of the design. Sat within a cul-de-sac, it has an 'entry atrium', which opens to most rooms, guaranteeing plenty of natural light throughout. Bring the 'outside in', as Eichler demanded.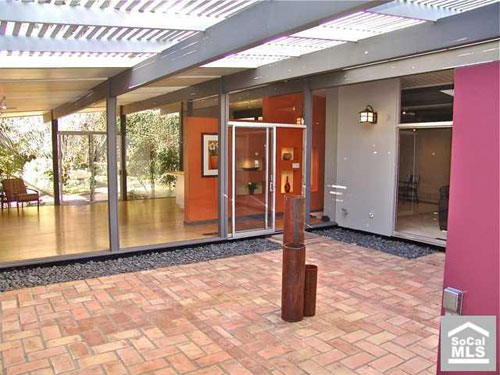 Check out the large living and dining areas, four bedrooms (the master with a walk-in wardrobe), a large kitchen/family area allow access to rear yard and a separate wing, which has additional bedrooms and garden bath. Some lovely beamed and vaulted ceilings too, as well as sliding glass doors and track lighting.
If you fancy a move to the area, the asking price is $652,000, which by my reckoning is around £407,000.
Find out more at the SoCal Modern website