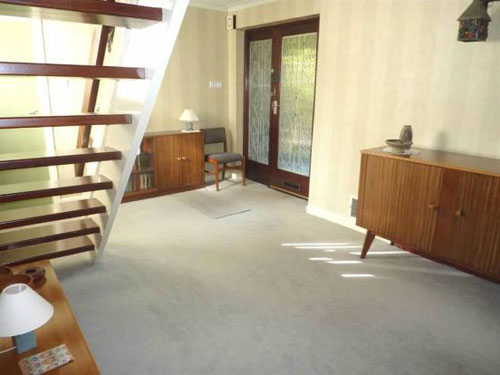 Over 40 years ago, a 'local renowned builder' built a house for himself and his family. Now that three-bedroom detached house in Newlands, Lancaster, Lancashire is on the market for the first time…and large parts of it haven't changed at all since it the original occupiers first moved in.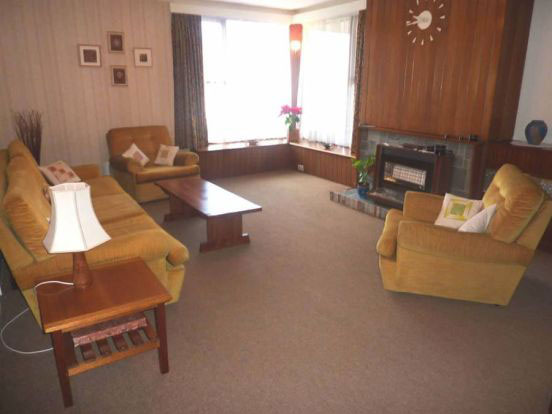 Outside, its not the most eye-catching of properties, although the external stonework certainly give it a midcentury twist. But inside, it's like a time capsule.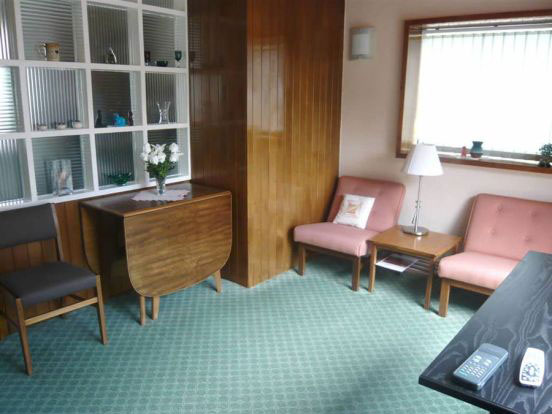 Check out that staircase, the fireplace with built-in clock, original period doors, even the original furniture, almost certainly bought when the property was built. Yes, it needs updating, but there's a good canvas to work with if you want a 60s-style home.
In more general terms, there is an open plan hall, open tread staircase, large lounge, a kitchen diner, three double bedrooms and a large bathroom suite in an 'interesting' colour scheme. There's also an integrated double garage and gardens around the property.
A good areas by all accounts, with the property priced at £289,950. Shame to see it all go in a skip…but you know that's almost certainly going to be the case.
Find out more at the Rightmove website