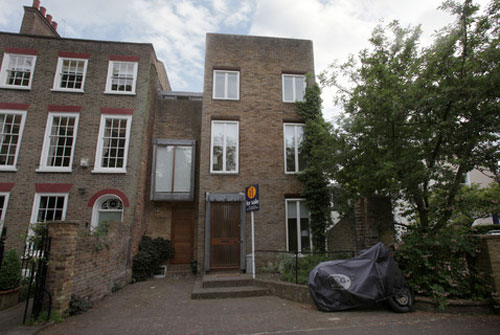 Its been called 'one of the country's finest Georgian streets', but this 1960s townhouse by Geoffrey Darke on Montpelier Row, Twickenham is anything but Georgian.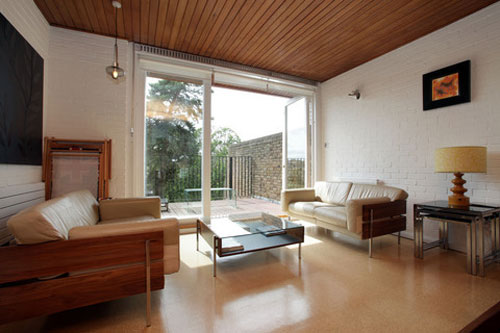 The architect designed it for himself back in 1969 and such is its architectural importance, this newcomer has got grade II listing, praised by English Heritage for the 'quality and success of its design'.
Presumably that's because of the amount of house you get in such a limited plot. It has four / five bedrooms, a garden, roof terrace and off-street parking, not to mention all the other essentials of three reception rooms, bathroom, kitchen and so on.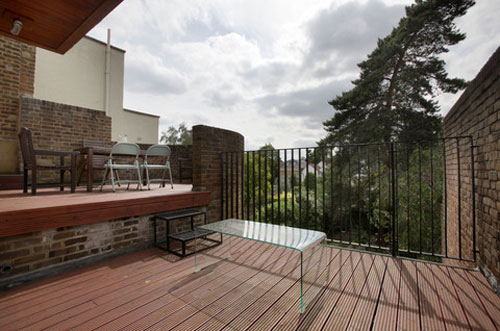 The design has been restored with the architect's approval, so you get a mix of the old and the new, but the overall feel inside is still midcentury modern and bizarrely, space. Which is perhaps not what you'd expect from the outside shot.
It;s on a quiet, leafy sought-after cul-de-sac on a street much in demand. For that alone, you know the price is going to be high, even if you leave the design out of it. It is – offers of around £1,895,000 are being looked at.
Find out more at the Rightmove website