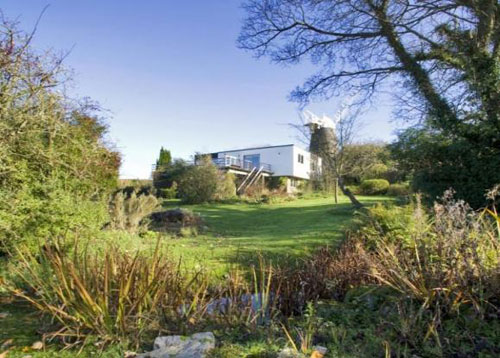 Coming to the market for the first time in 30 years is one of the weirdest buys around – this 1960s five-bedroom modernist house plus windmill in Clayton, near Hassocks, West Sussex.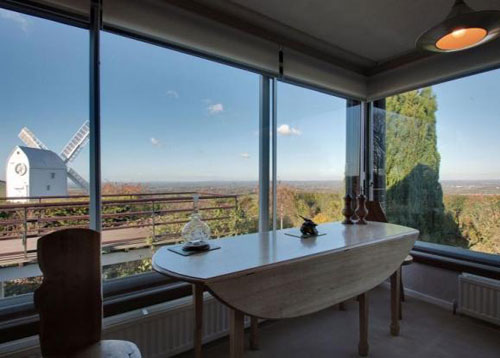 Yes, you read that right, that's a windmill. But let's look at the house first. That is a 1963 flat roof design, with accommodation over two floors, the bedrooms being on the ground floor, with the reception rooms on the first floor, the idea being that you can enjoy the excellent views from there more easily.
If that's not enough, there's also The Granary, which is a two storey, timber framed property and was used as a residence, prior to the main house being built, the building was also used during WW1 to construct tail parts for aircraft. There's also the Duncton Mill Roundhouse (currently used as a workshop) and plenty of land. 1.4 acres in total.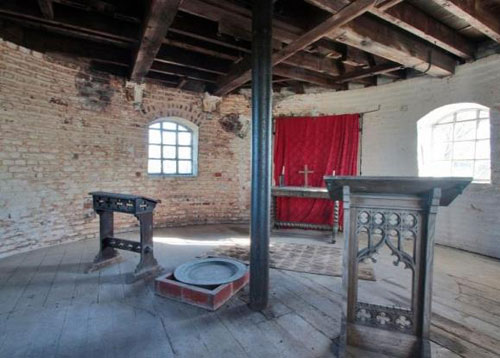 Finally, there's that windmill, known as Jack Windmill. That is grade I-listed, arranged over five floors, no longer with machinery, but with plenty of space and vintage fittings, not to mention plenty of character. There's even a chapel within.
See the agent's listing for the full breakdown and more images. Not something you'll come across everyday and not something most of us can afford. Offers are invited around the £1,450,000 mark.