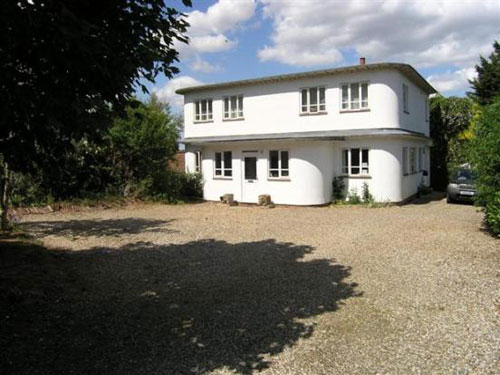 Ok, it's not exactly a giveaway price, but this is one of the cheapest art deco houses we've seen in a while. Although this two-bedroomed detached house in Norwich, Norfolk doesn't offer the majesty of the higher-priced examples.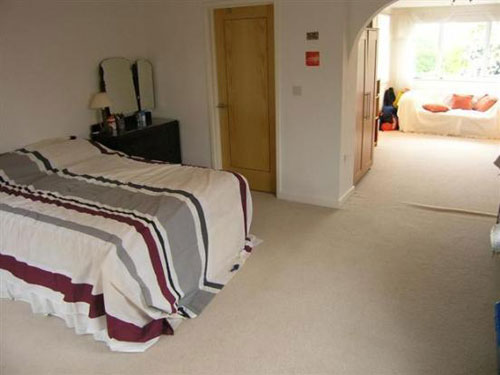 From the outside it certainly looks the part. Surprisingly so really, as this started out as an art deco bungalow back in the 1930s. Only did it gain a floor in 2005, with the house remodelled, the two bedrooms heading upstairs (although there is a third bedroom listed on the ground floor).
Aside from that, there's an entrance porch and hall, lounge, open plan kitchen/dining room, home office and conservatory on the ground floor, as well as two bathrooms (one en-suite) also on that upper floor.
Lots of space outside too, as well as room to extend. Also lots of off-road parking, a large lawned garden, a sub-terrace and what every home needs – an air raid shelter.
All of that for offers around £275,000.
Find out more at the Sequence website