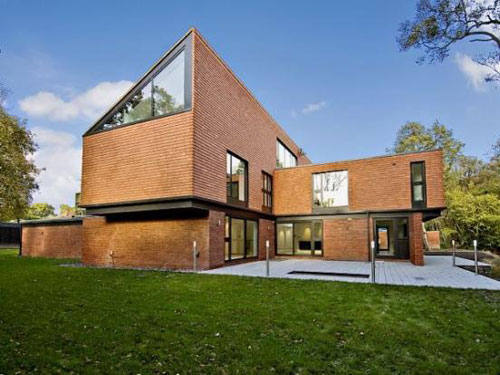 When I was a student in Cardiff, I don't think I ever set foot in Cyncoed. It was the area where the money was and as such, a cheap student pint was out of the question. Looking at this five-bedroom detached house at Nant Fawr Court, Heol Esgyn, Cyncoed, Cardiff, I can see why.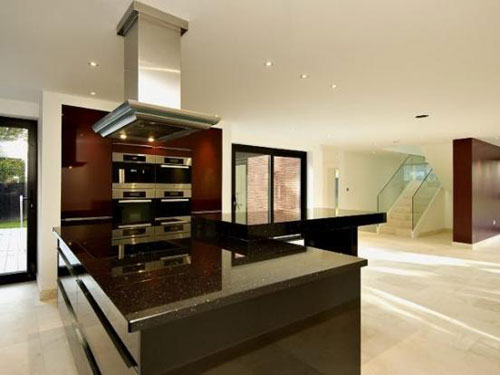 It's a stark modernist property that you might guess is a period piece from the 1960s or 70s. Not so, According to the agent, this is part of 'an exclusive development of just 4 ultra modern, design led, contemporary homes in a rare, wooded edged gated courtyard.' So modern-day, as the interior shows.
'Plot 4' (as this one is) offers 6,000 sq ft of living accommodation, with  a bespoke design and high specification. That includes five bedrooms, four bathrooms, playroom and a high-end kitchen, as well as the likes of a sauna, an indoor swimming pool complex, dressing rooms, terraces and a double garage. All of that in a sought-after area too.
Of course, none of that comes cheap. A browse of the images tells you that. This kind of exclusive living in Cardiff will set you back £1,650,000. Blimey.

Find out more at the Rightmove website