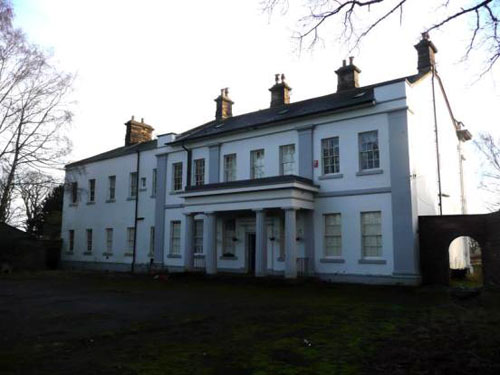 Fancy a stately home, but don't want to pay a stately price? You can have it with Orton Park House in Orton Park, Carlisle, Cumbria. Indeed, it's even got walled gardens, a sunken garden, outbuildings and a greenhouse thrown in.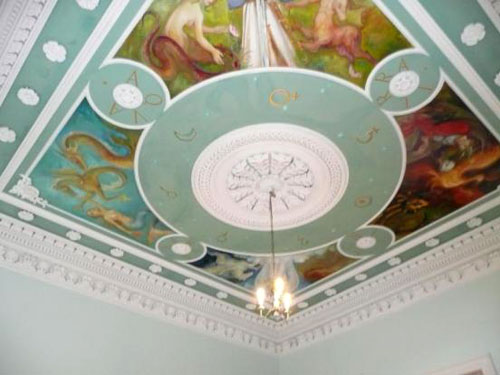 The location is probably the issue, a fairly isolated location just outside of Carlisle. If you want to get away from it all, that might be a bonus though. For your money, you get a period-style country house, probably 19th century, that offers seven bedrooms, six en-suites, four reception rooms, a kitchen with separate preparation area, four attic room and a cellar.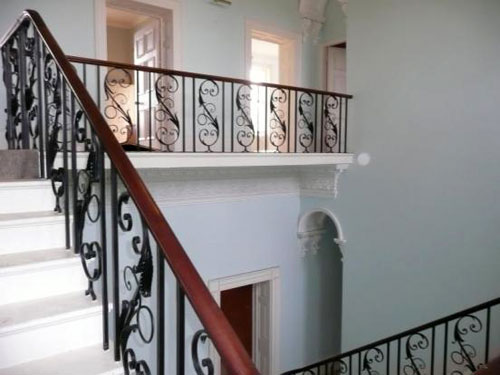 There's also plenty of period features in a house that looks like it has been half renovated, but still needs a good bit more work, as well as all those outdoor features we mentioned earlier. Plenty of grounds too, as you might expect.
How much? Offers of around £600,000. Ok, it's not pocket money, but it is a snip for this kind of place.
Find out more at the Rightmove website