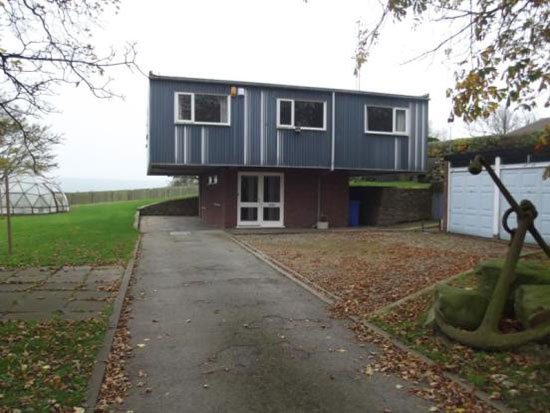 We did feature this 1970s architect-designed four bedroom house in Lebberston, near Scarborough, North Yorkshire some time back, but it seems like it hasn't sold – so is now on the market for even less.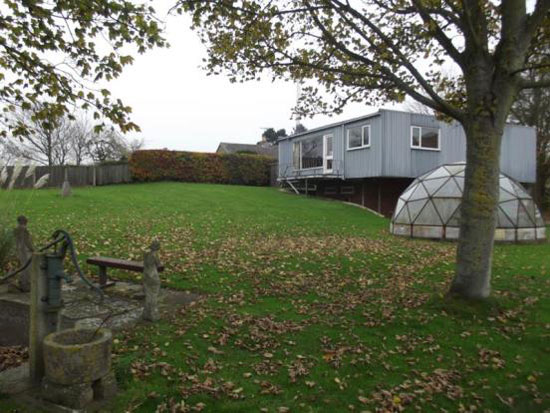 It still has plenty of distinctive features to offer, especially if you want a 'retro' look. Check out the agent's page for even more shots of the interior, as there are some new ones up to go along with the price cut.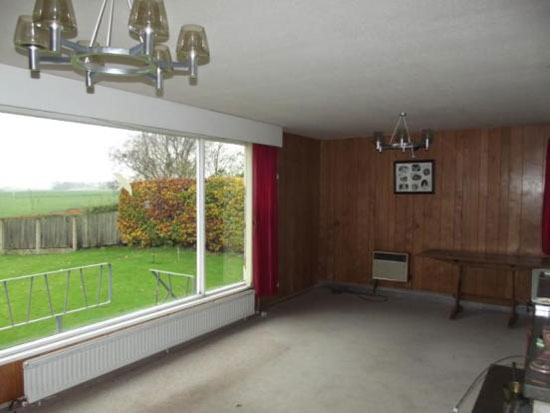 Still no details on the architect though, but it was 'individually designed', offering up a downstairs entrance lobby and hall, along with a workshop, boiler room and utility room when you walk in.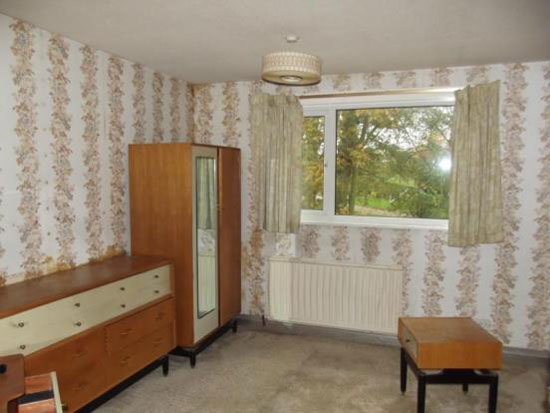 Upstairs is where the action really is, with a first floor landing leading to lounge / dining room, a kitchen, four bedrooms and a bathroom. Outside you'll find front and rear gardens, the latter including a pond, greenhouse and coal bunker. There's also a double garage, store area and a wine store.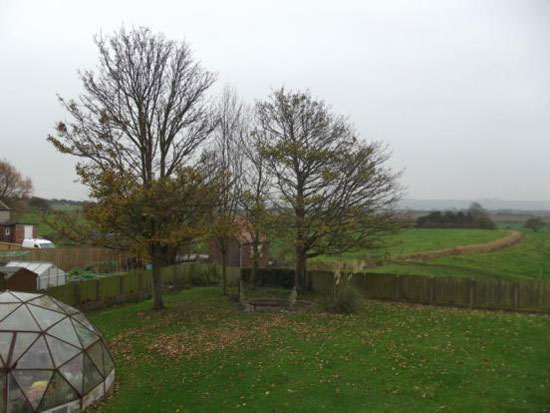 Obviously, plenty of updating is required, although plenty of original features are also on offer too. A large plot might make it a tempting place for a new build as well, especially now the price has dropped. Talking of price, i is now down to £245,000. As we said earlier, do check out the listing page as there are new shots available.