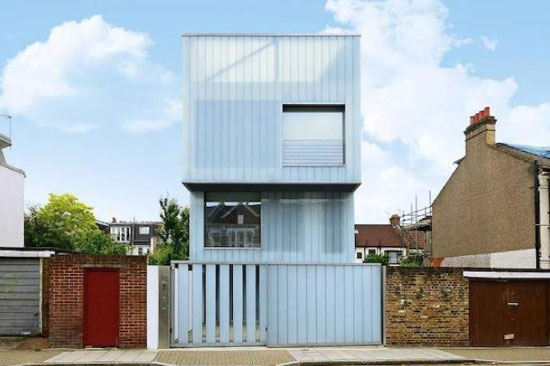 Yes, another property featured on the Grand Designs TV show is on the market, with this two-bedroom low-energy modernist property in Clapham Park, London SW2 going up for sale quicker than most.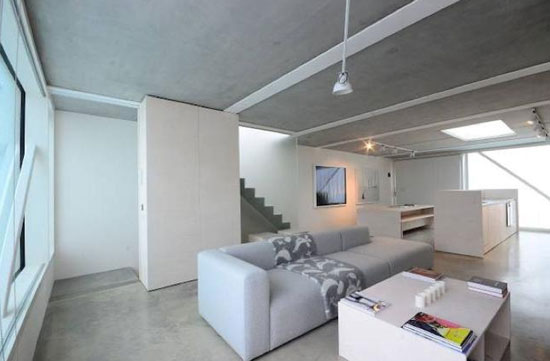 It was featured in episode 7 of series 8 of the show, with Mary Martin and Carl Turner building a home that resembled 'a giant stack of glass cubes', with minimalism to the fore, creating a space as simple to live in as possible. As you can see from the images, they certainly succeed.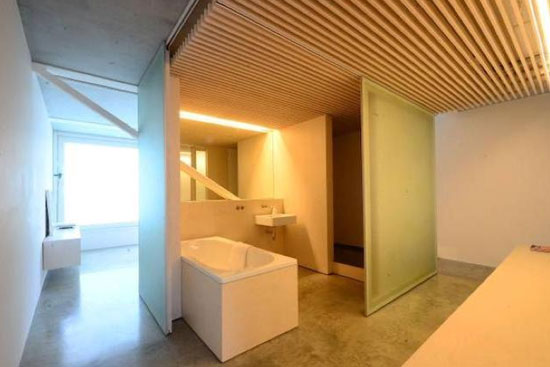 The striking property is now up for sale, so if you looked on with envy as it was being constructed in front of the cameras, you now have your chance to jump in and secure it. The finished item became award winning architecture, with versatile living and work space over three floors, along with a secluded roof garden for relaxation. The house also has a design that diffuses light throughout, along with triple glazing, rain harvesting and solar panels to boost its eco-credentials. Overall, it's a low carbon CSH level 5 construction.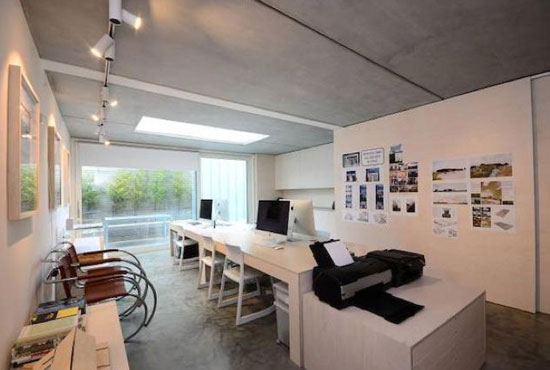 The images tell more of the story than words so do check all of those out to get an idea of how space is currently used and allocated. If you are interested, the price is £1,495,000. Sadly, the episode isn't on 4oD, but the show page is here.
Find out more at the Zoopla website
Property Location